I'm usually in and out in a day or two with most of my on-camera gigs. "The Shickles," though, will mark only the third time I've signed on to an indie film that shoots over a few months (The Commission & Change Your Life were the other two). It's an intimidating adventure since many things can happen in that time. In addition, I need to revisit my character notes so that my final performance has a nice and consistent arc.
But the character I play in this film is pretty close to my inner bland child – an obtuse pushover with sexual dysfunction. So I'm excited to see the final results!
The cast includes the lovely Suziey Block as my wife, the dangerous Miss May as my favorite escort (see her live on stage) and Teresa Ganzel (what a voice!) as my mother-in-law. Filming wraps at the end of July and, after a festival run, should have distribution in 2017.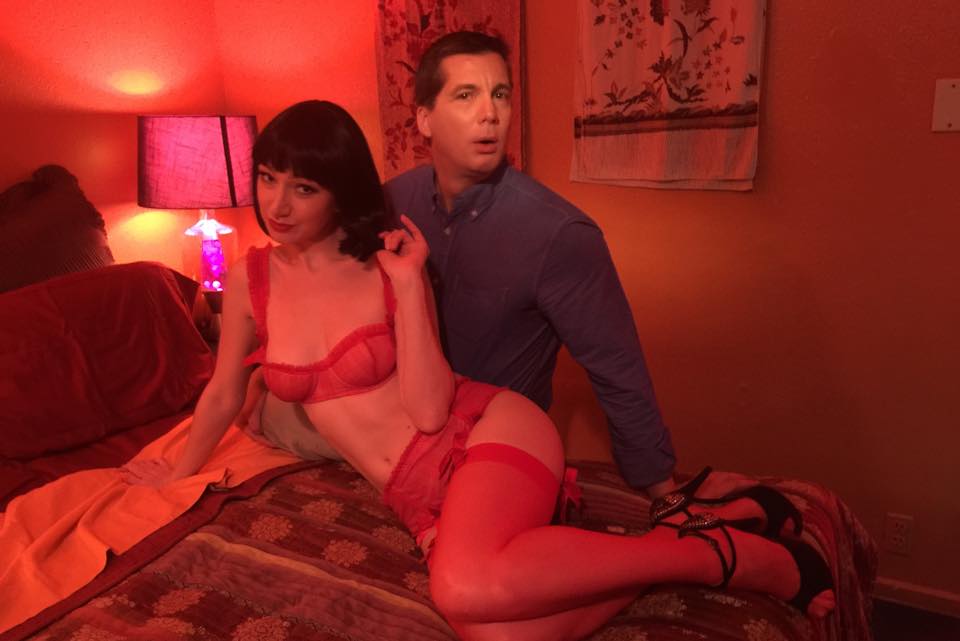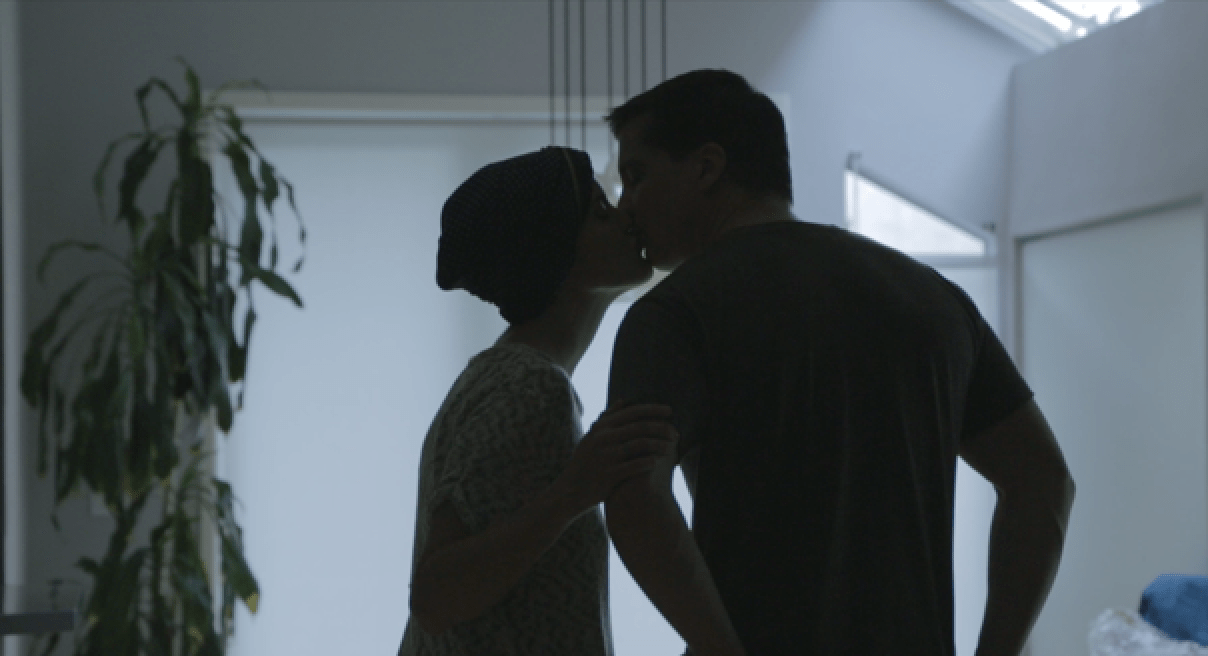 More to come with this one…
[Yes, I'm also writing this post because I've lost my groove with my blog! Gotta get it back and lay off of tweeting a sentence when a juicy post would be more interesting.)