A year and a half ago I met most of my family for the first time.  It was a family reunion of gypsies. So many half-siblings, aunts removed twice and quarter cousins that I focused instead on the stripper and circus stories of my ancestors.  If you have time, it's a fun read!
This year I ventured back for another mind-bending reunion and I had just as much fun.  But I also discovered the continuing journey of our family art gene.  My grandmother had it.  My mother has it and my sister has it.  And now I know that my 2nd cousin has it!
Kat Foley is a beautiful and talented 16 year old girl who decided to share some of her work with me.  I was so blown away I wanted to share them with you.  Check these out – and remember – they're done with pencil! Click on them for larger version: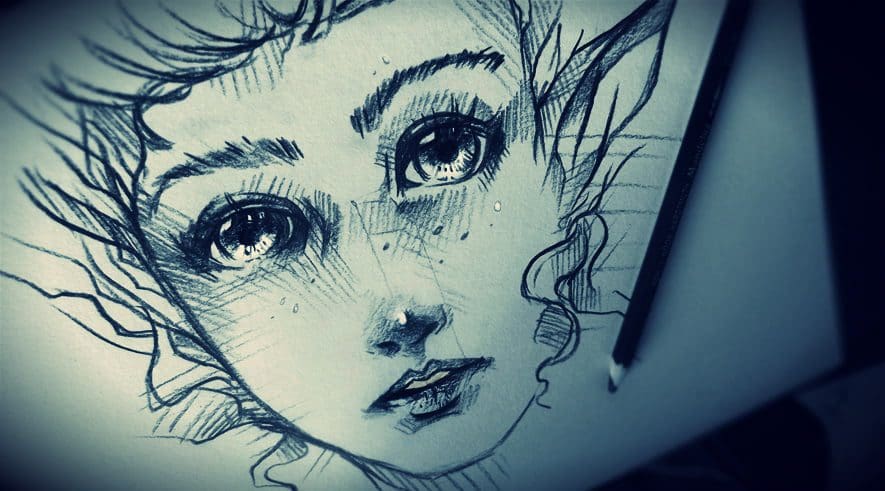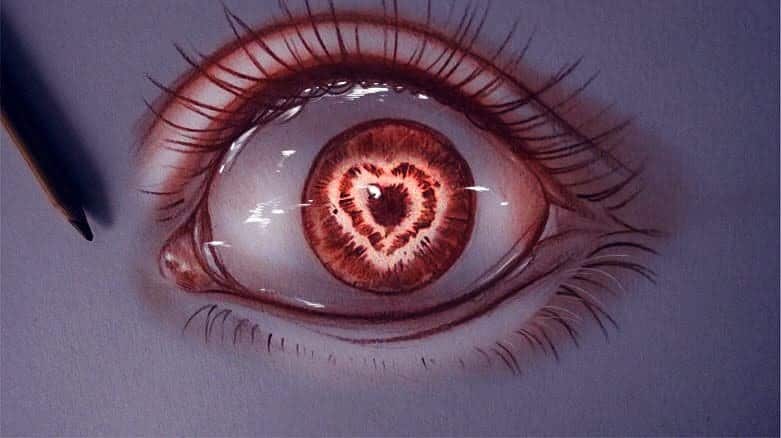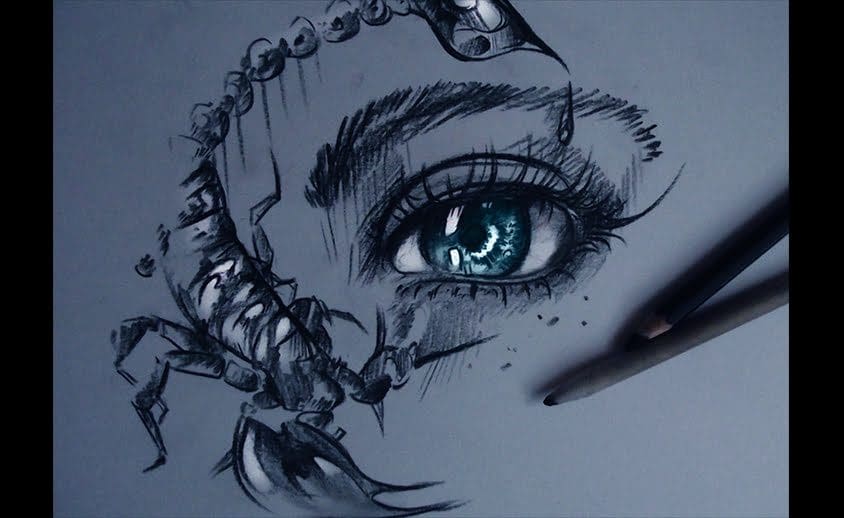 What tripped me out about that last one is that she drew it before we had ever met… And I commissioned an artist (Randy Herr) back in 1991 to create a poster for a play I had written and directed called, "Artistry of Hell" – a play about my sister. Look: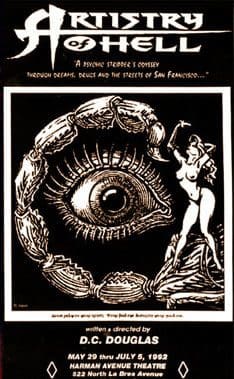 Ooga booga! Strange coincidence…
If you'd like to see more of her work and enjoy her other artistic musings, follow Kat on Tumblr. But be nice to her! She's my cousin and I'm very protective of family!