For those of you who followed my KILD TV tweets, posts and vines in 2014 when I was in Houston doing night shoots, the film is finally here!
May is when it gets wide distribution, but there are some VOD platforms you can see it on NOW! Check it out:

Outside of the US? Here it is so far…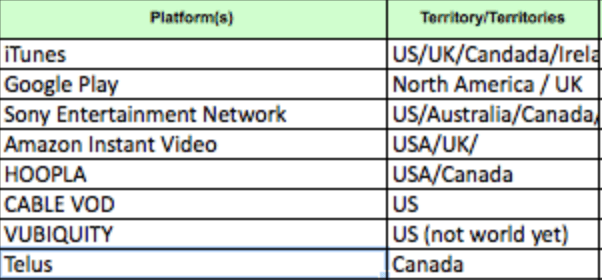 The reviews are in, too!